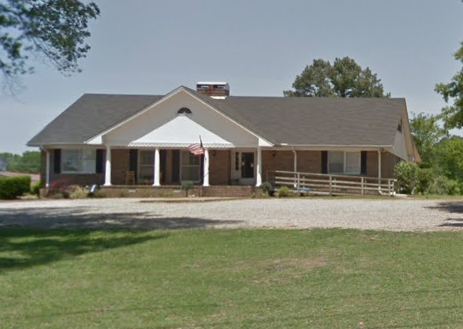 FAMILY RESOURCE CENTER

Amy Eads serves as Director of the Family Resource Center. This program seeks to assist families in our community through information and training and to remove any barriers that may inhibit a positive educational experience. The mission of the program is to help our students, parents and community in the areas of hunger, poverty, neglect, school attendance, and homelessness.
The Family Resource Center is located in the house just west of the High School Campus. The building has been renamed "Eagles' Edge" and will house both the offices of the Family Resource Center and the Coordinated School Health.