The Chester County Schools Family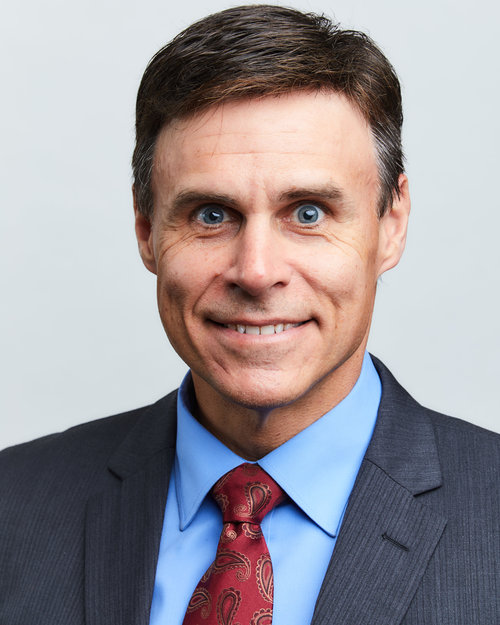 Welcome to the Chester County Schools Website. Our mission with this website is to offer a comprehensive source of information regarding our school district and schools to the benefit of our students, stakeholders and staff. I hope that you find that navigation through these sites to be "user-friendly." If you can offer feedback to improve these websites, please contact me at Chester County Board of Education Office, 731.989.5134 or by email.
At all Chester County Schools, we ensure that all students learn at high levels. We commit to continually improve our practices of teaching our students of a viable curriculum imbedded with literacy every day and every class. We are committed to ensure that our students can demonstrate, at high levels, what they know and can perform.
Our district staff view their work providing the best instructional opportunities for our students' learning as a "calling." Chester County Schools are committed to develop our students to be productive citizens in our local community and workforce.
Chester County is a great place to live and learn with many opportunities for our students to excel in curricular and extra-curricular activities such as athletics, fine arts, clubs and organizations. As a lifelong resident of Chester County and graduate of this school system, I know the quality of this education to support our students. We, as a good school system, endeavor to be great!
Thank you for the opportunity to educate your child, GO BIG BLUE!
- Troy Kilzer II, Director of Schools
---

News
---